About Chanava.
We generate the innovation for hair and body Solution with over 700 years from Thai-Lanna ancient secret formula. Herbal Complex absorb to stemcell. CHANAVA CO., LTD. We are the manufacturer and supplier of hair treatment products from Thai natural herbal extracts under registered trademark of "Nanovech".we select each hair conditions for researching to deserve products which appropriate with every type of hair conditions. All Nanovech products accepted by our beloved customers from generation to generation over 20 years are registered and approved by the Food and Drug Administration of Thailand (FDA). Our intention is to blend and balance ancient wisdom of Thai herb with the modern medication so that it going to be the pure natural herbal extracts with Nanotechnology.we focus on the root cause of problems of hair conditions so as to research, namely : hair loss, hair fall, thinning hair, bald, fungal hair infection, itchy scalp.Besides that, we also try to do our best to improve and develop our products in order to provide the solution for your hair strong, healthy, soft and shiny.
know more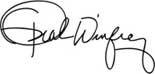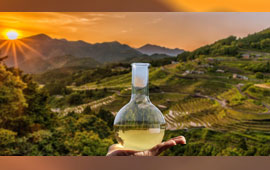 Our Mission
To exceed our customers' expectations with innovattive, Solutions, Testing, Inspecttions and Certifications services for their operations.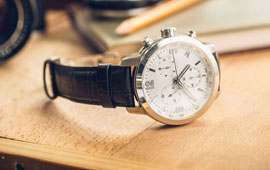 Our Vision
To become the world's most trusted partner for Quality Assurance. Be a great place to work where people are inspired to be the best they can be.
Our History In Words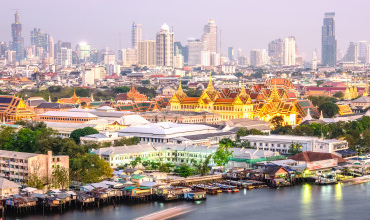 Starts at Bangkok City
Chanava story stretches back more than 30 years and have beloved customer more than 1 millions.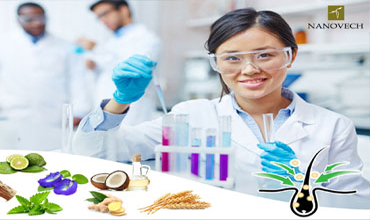 New Focus on Raw Materials
Our raw materials, We are using high quality with Nano-Technology for hair and body solutions, It 's penetrate to stemcell.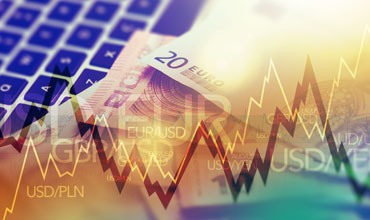 Our Smart Approach
Solutions Service
Our expert team help analyze your hair and body solutions.
Manufacturing
We and our partner have high quality for producing products with GMP, ISO9001 and Organic Certified.
Hair & Body Solutions
Our specialist team expert for hair and body solutions over 20 years.
Meat Our team
Natnara Chulawate
President